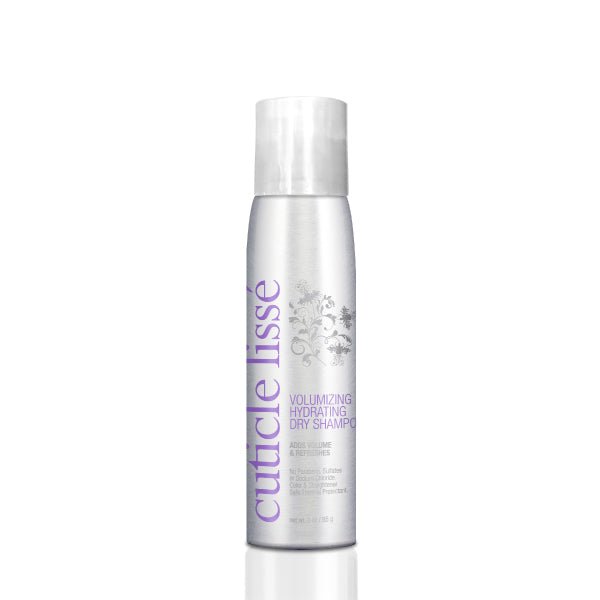 Zoom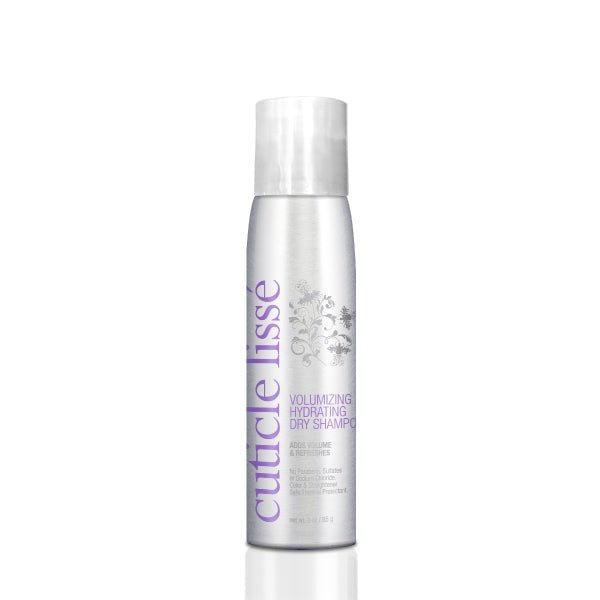 For All Hair Types | Refreshes and Volumizes
The perfect answer for skip days. Just spray on hair to renew and revive. Results in fuller, more voluminous hair. Removes oily patches around the hairline to keep your hair looking clean in-between washes.
This dry shampoo sucks up the oils without drying out the hair like most other dry shampoos. You can even spray it on the hair and extensions themselves to deodorize without drying out.
Safe for colored, straightened and chemically treated hair.
For best results, use with complete Six Step Hair Care System For Hair and Extensions
ELIMINATES OIL, SWEAT AND ODOR
Key ingredients such as natural clay and starch work together to absorb excess oil without the use of water. 
ADDS SHINE AND PROTECTS
A gentle silicone adds shine without weight, helps control frizz and provides hair with heat protection. 
GO LONGER IN BETWEEN WASHES
While it is recommended to wash your hair every 2-3 days with one of our specially formulate hair extension shampoos, we understand that life can get hectic and this is the perfect solution to buy you a day or two in between washes.  
DIRECTIONS
Shake well. Apply to dry hair as needed on the days in-between regular washings. All you need is a few sprays all over the head, then use your finger tips to massage throughout hair. On longer hair flip head upside down, spray thoroughly and massage into hair.
All returns must be postmarked within 14 days of purchase date for a full refund. All returned product must be in new condition with minimal use. 
SHIPPING
Customer is responsible for all shipping charges, unless we made a mistake on our end. Please reach out with any questions. 
CONTACT US
(949) 425-1210
info@glamourlocks.com