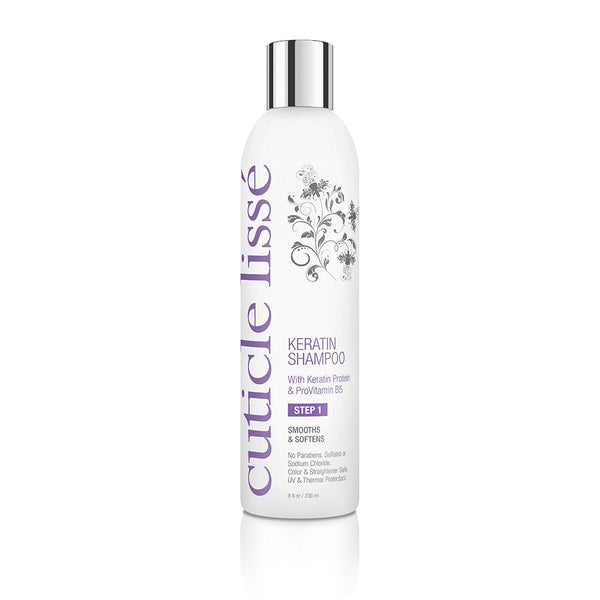 Zoom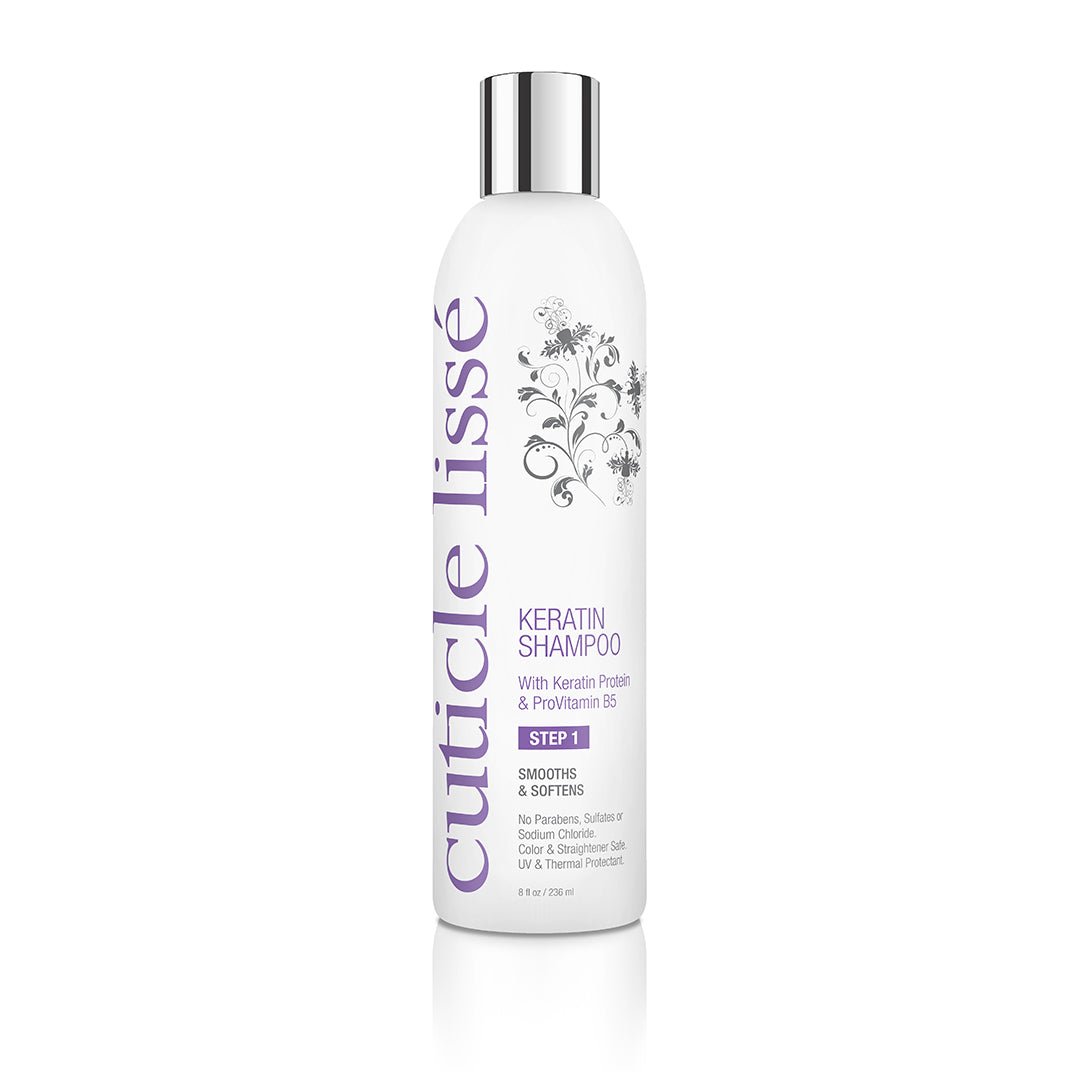 Step 1|6 - For Curly Hair Extensions 
This shampoo contains Keratin which is great for taming fizz, adding shine and helps to make curls look amazing. It will also makes your hair's texture more manageable.
Safe for colored, straightened and chemically treated hair.
For best results follow with Step 2 - Keratin Hair Extension Conditioner 
DEVELOPED FOR CURLY HAIR EXTENSIONS 
This hair extension shampoo contains keratin that has been isolated from New Zealand Wool. This high quality and potent nutrient carries special peptides that tell cells to heal and grow, helping to repair, protect and condition your hair and extensions. Additionally, keratin will help to tame frizz, add shine to curls and help to make curly and frizzy hair more manageable. 
NOURISH YOUR HAIR AND EXTENSIONS 
This shampoo contains Vitamin B5 that penetrates through the cuticle of the hair and helps to bind moisture to your hair and extensions; leaving it more pliable, shinier, stronger and thicker.
MAXIMIZE THE LIFE OF YOUR HAIR EXTENSIONS 
The cuticle is the outermost layer of the hair strand and is the hair's only defense to damage.
Cuticle Lissé Keratin Hair Extension Shampoo contains ingredients that will strengthen the cuticle, keeping your extensions healthy and maximizing their life. High quality hair extension hair should last close to 1 year.
Directions 

We recommend you use our Keratin Shampoo in place of your normal shampoo and use it every time you wash your hair.
We recommend washing your hair and extensions 1 - 2 times per week.
For best results, follow with Step 2 - Keratin Hair Extension Conditioner
Ingredients
All returns must be postmarked within 14 days of purchase date for a full refund. All returned product must be in new condition with minimal use. 
SHIPPING
Customer is responsible for all shipping charges, unless we made a mistake on our end. Please reach out with any questions. 
CONTACT US
(949) 425-1210
info@glamourlocks.com